Business Advisory Services
As winners of the 2017 Australian Accounting Awards "Business Advisory Firm of the Year" the team at SMART Business Solutions are well placed and excited to work with you on proactive business advisory services focusing on the future, not just the past. Some of our key business advisory services include: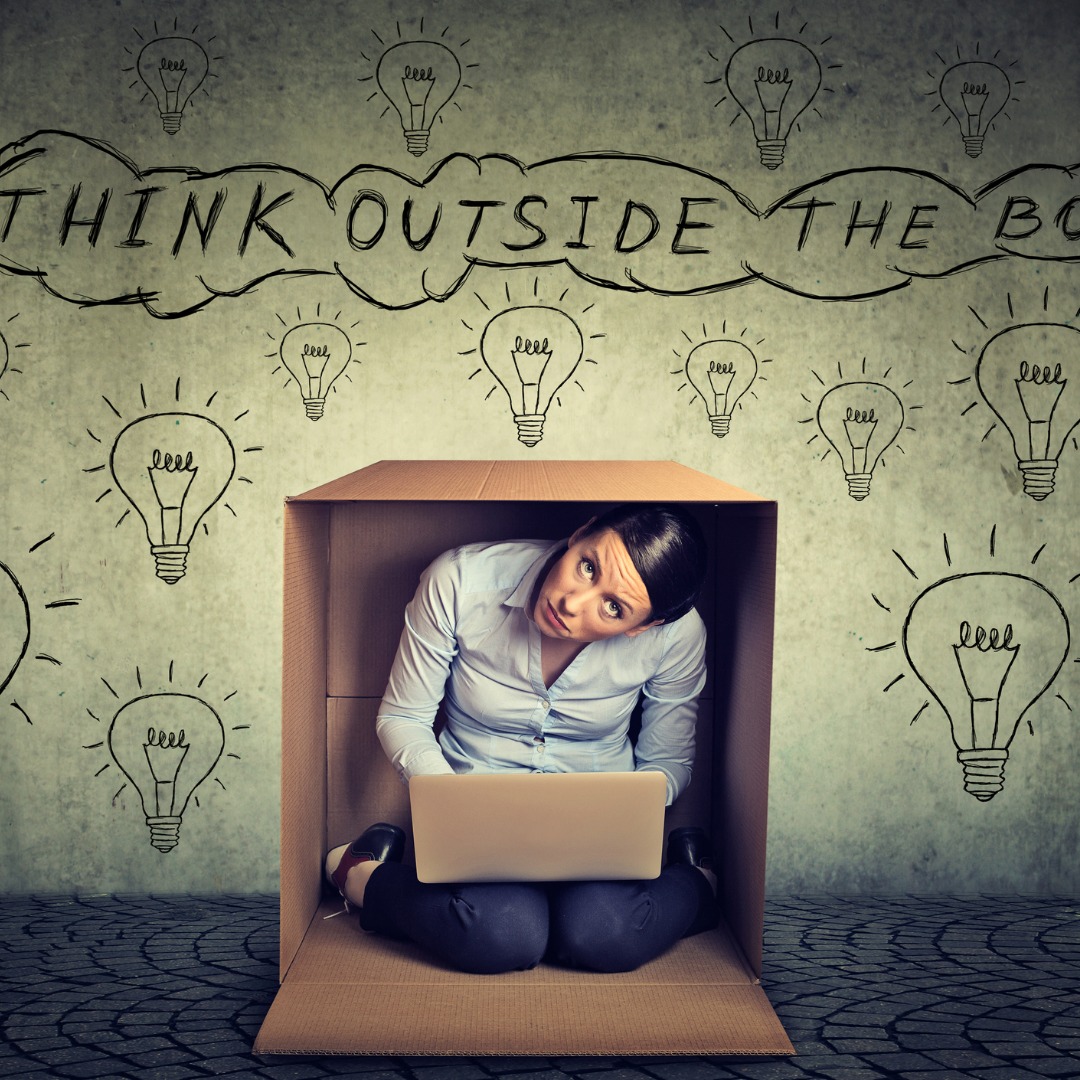 Complimentary Client Review
It's extremely important to work on your business, not just in it. Taking time out to discuss what's happening in your business is essential to give you clarity about your future and vision to enable us to support you in the most appropriate ways. We welcome all clients to contact our office for a complimentary client review. It's one hour of your time with so much more in value, and we serve great coffee!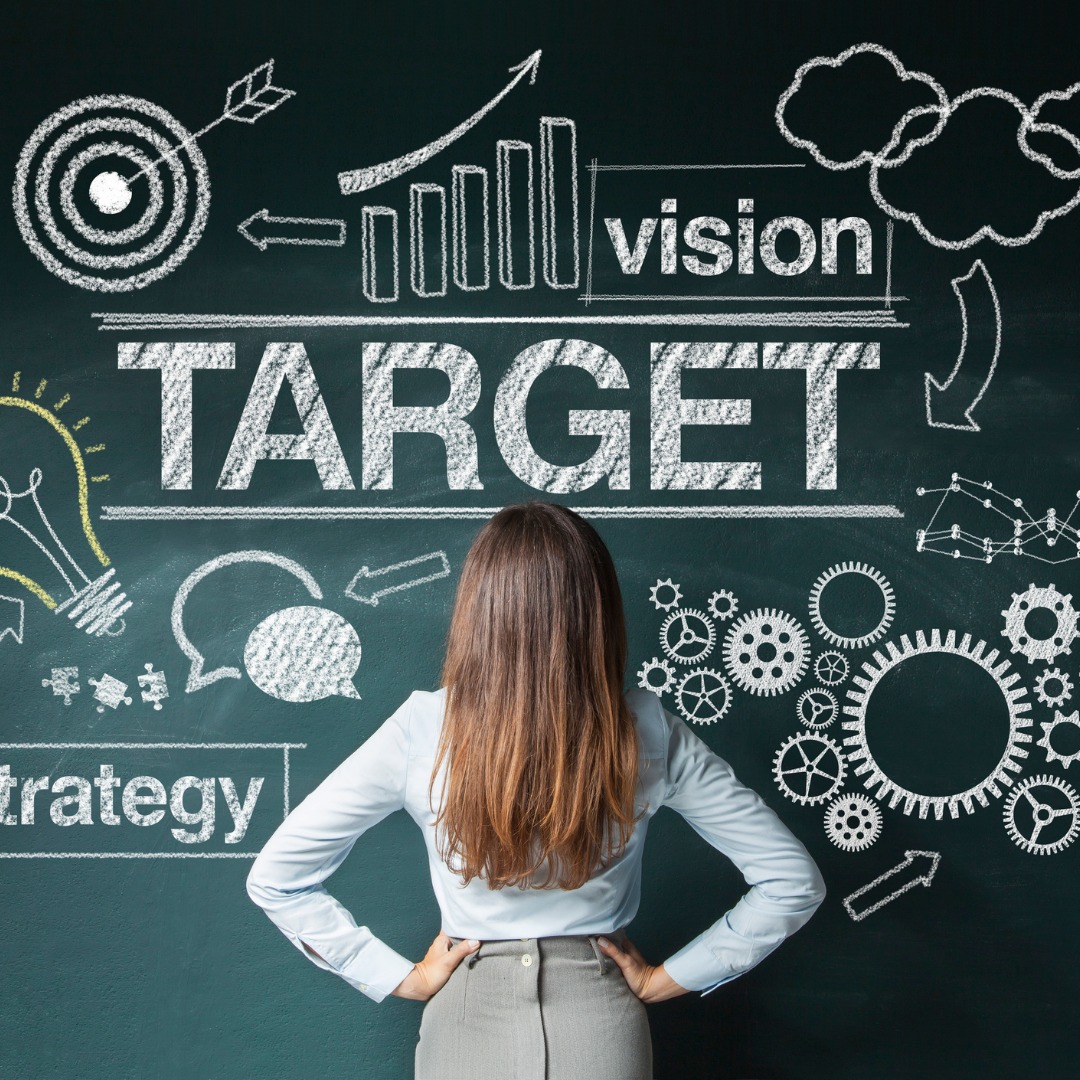 Business Planning
An effective business planning process gets to the heart and soul of your business.  Upon completion of 'pre-work' we'll have a greater understanding of your vision and core values in order to facilitate a planning session to help you create a clear and concise Business Plan. This session will require you to take time out from day to day activities in the business to focus on the business.  Together we'll review your past performance and clarify your future direction.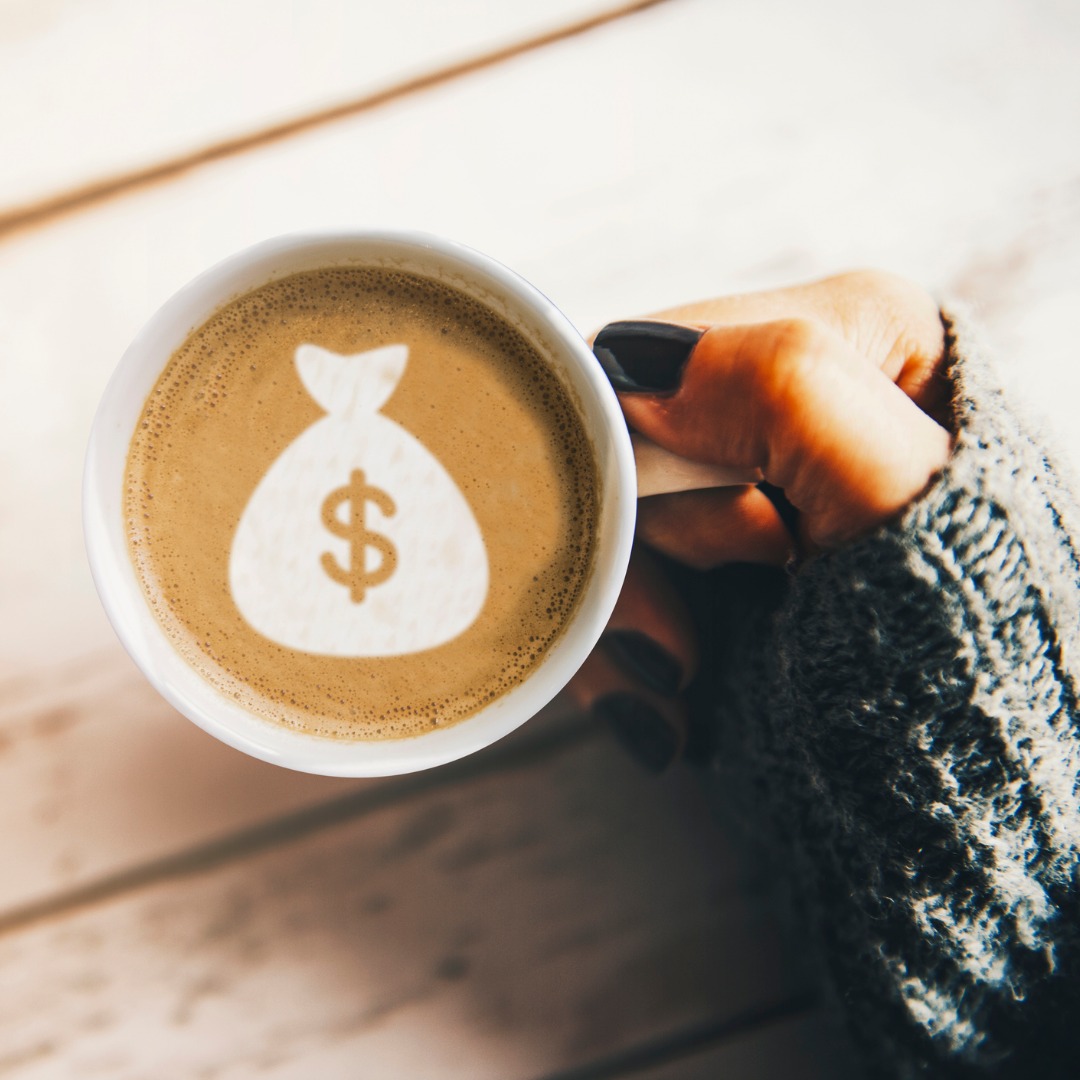 Cashflow & Budgets
Poor cashflow is the number one reason businesses fail. 
Cashflow planning is best practice in any business and critical to survival and growth.  Setting targets and monitoring your actual cashflow against your forecast will enable you to predict large cash outflows and respond to changes in your business. Whether your bank has requested a Cashflow Forecast or not, every business owner needs an understanding of cash and liquidity for better decision making.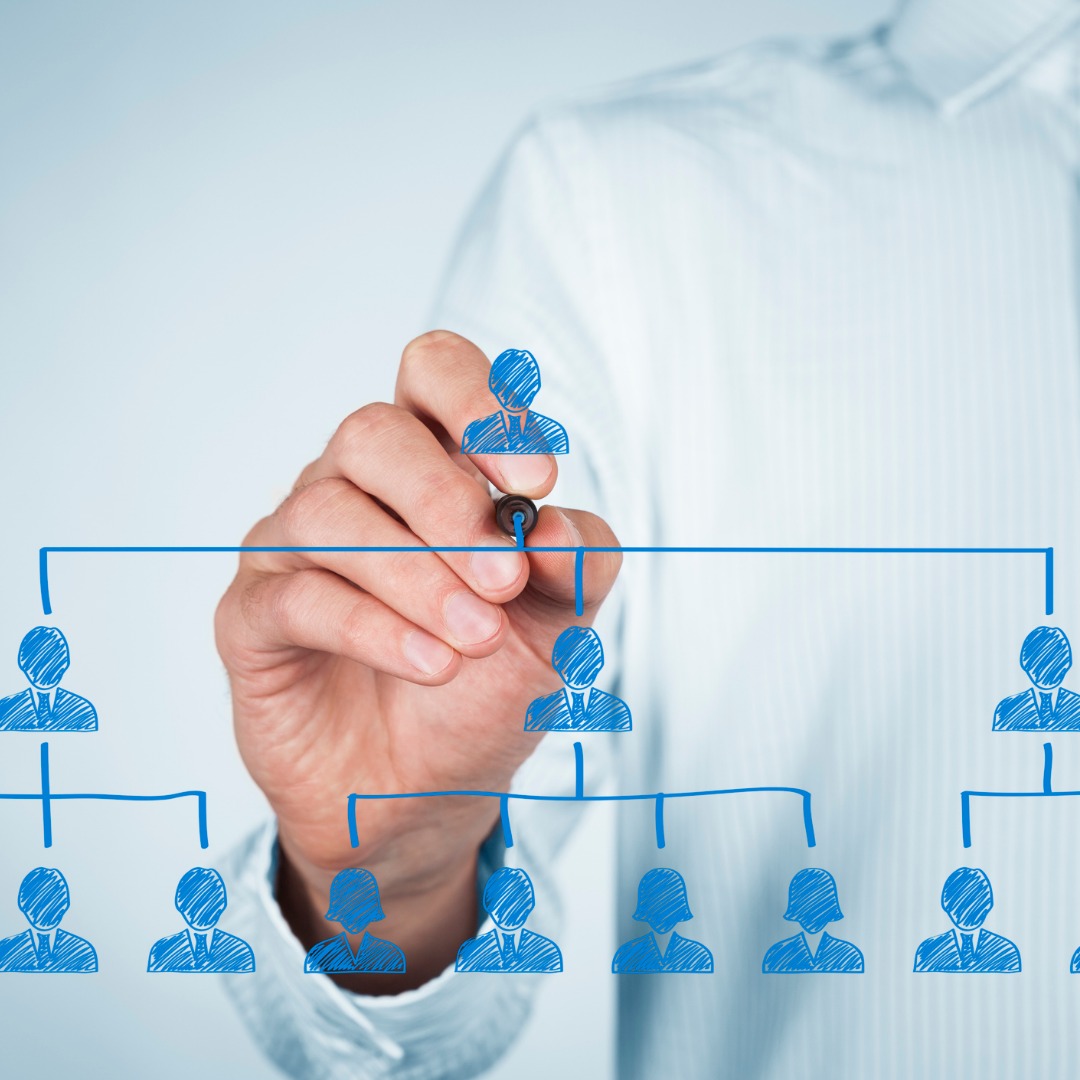 Organisational Review
Are you overwhelmed by the number of different tasks you're trying to manage in your business?
Many businesses do not have absolute clarity around their team's defined roles and responsibilities. This often results in owners wearing too many 'hats', meaning little time spent is on strategic or high-level activities that create real value for the business.  An Organisational Review will help you build a functional Organisation Chart which visually defines departments, key functions, roles and responsibilities.  We will help you to structure your business so that it is more sustainable, scalable, and, ultimately, saleable.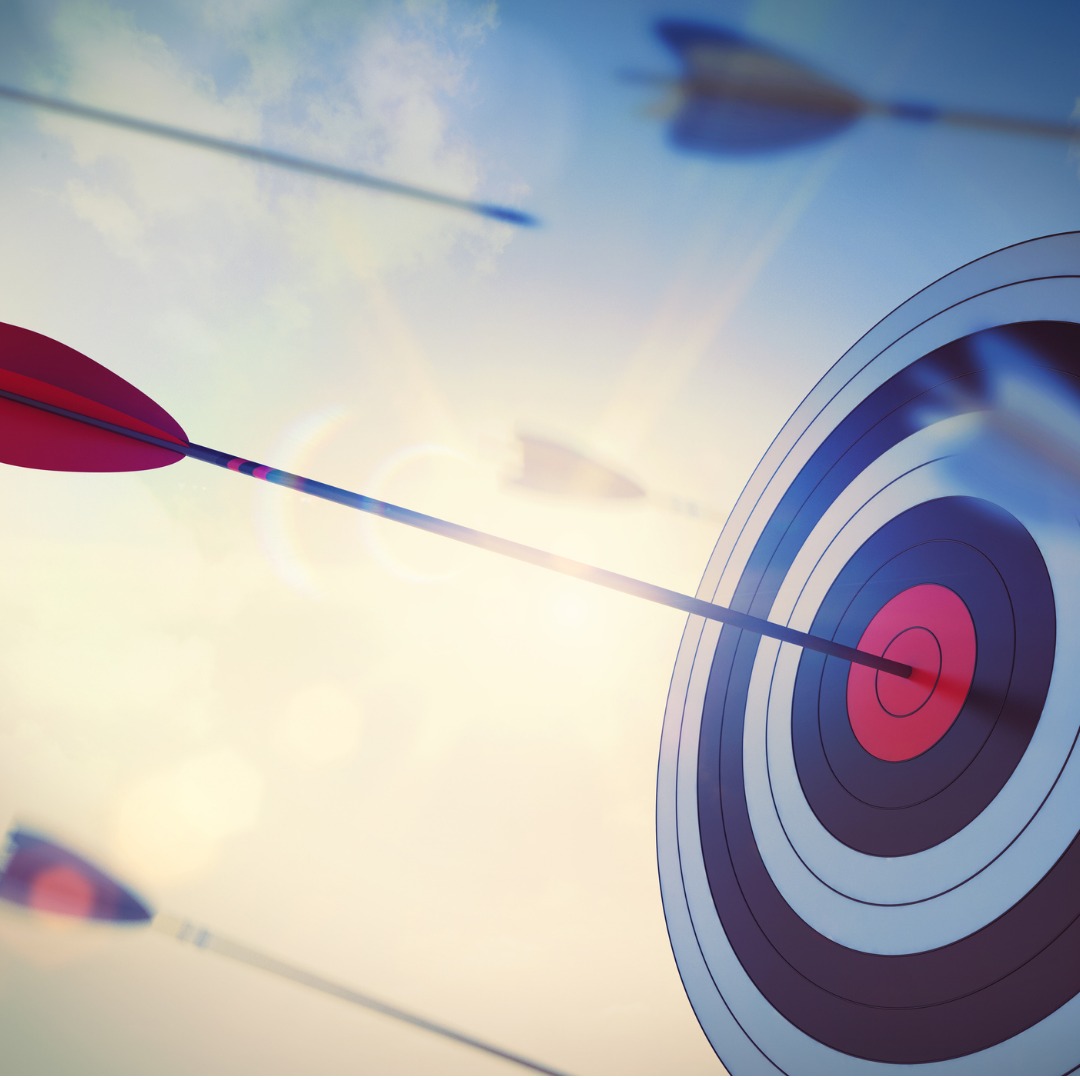 KPI Improvement Coaching
The better you understand your business, the easier it will be to increase your profits and free up cashflow. 
We've developed this service to enable business owners to understand the  key drivers or KPIs in their business.  We want you to learn how to accurately measure them and apply strategies and tactics to improve them. First we work together to establish the key drivers in your business.  These may be financial, e.g. gross profit margin, or non-financial e.g. customer satisfaction ratings.  We'll then teach you how to measure each KPI and set improvement targets.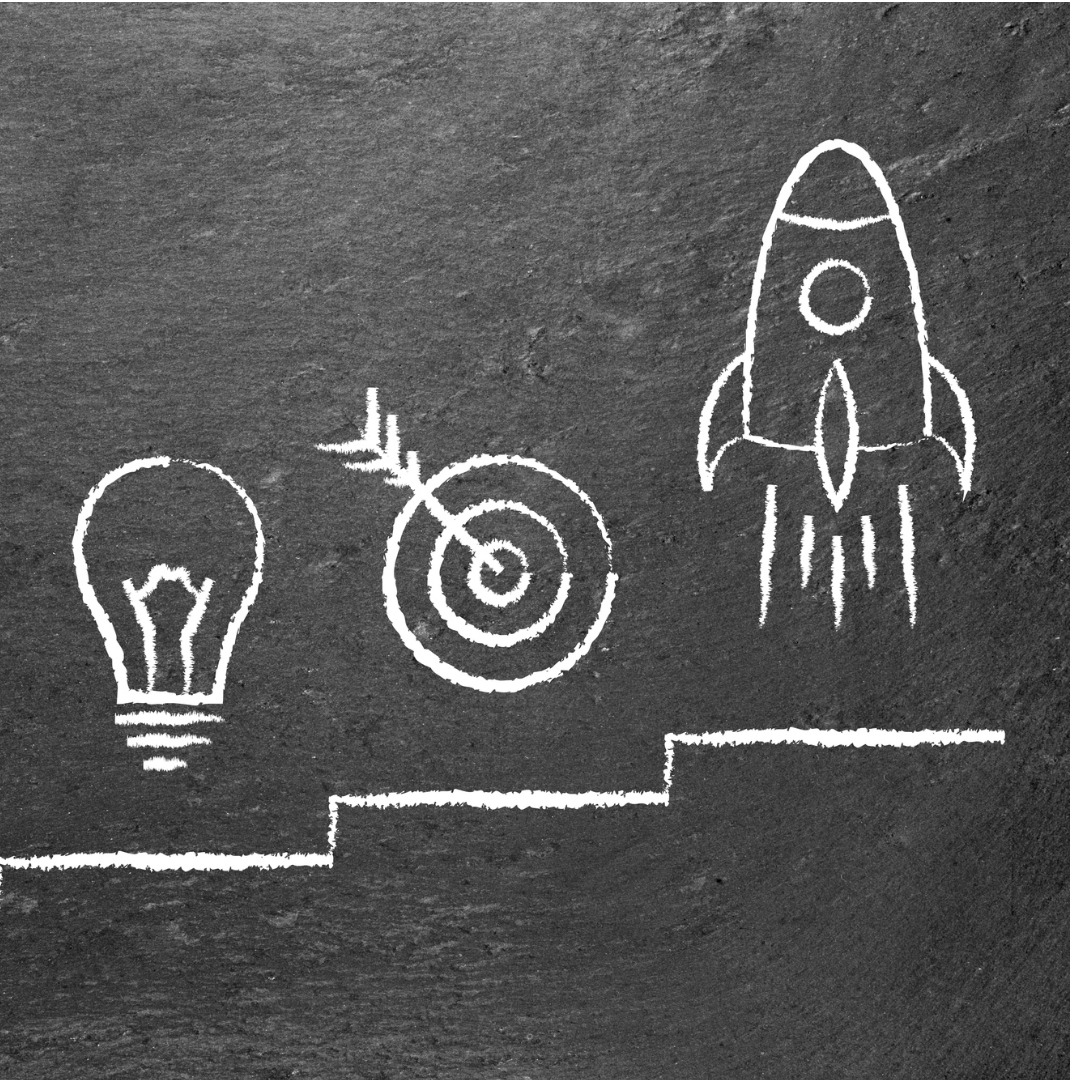 Quarterly Coaching
Are you keen to find new strategies to improve performance and overcome business challenges? 
As a business owner you can at times feel alone and unsupported, spending little time working on your business while being trapped in the day to day technical aspects.  Having a business coach might be the right move for you.
Owning your own business is hard work. The purpose of Quarterly Coaching is to provide you with accountability and support to keep you on target towards achieving the goals you have set in your Business Plan.